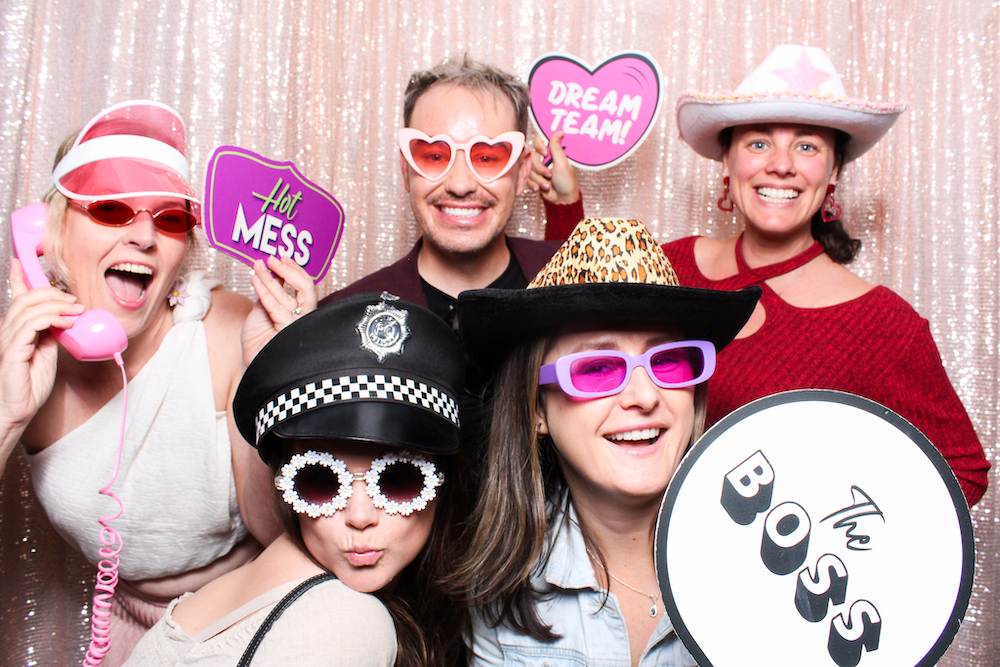 On the 28th August, we invited our entire crew to the Lennox Head Surf Club for a Sunset Happy Hour to celebrate the first 6 months and officially launch Lennox Weddings.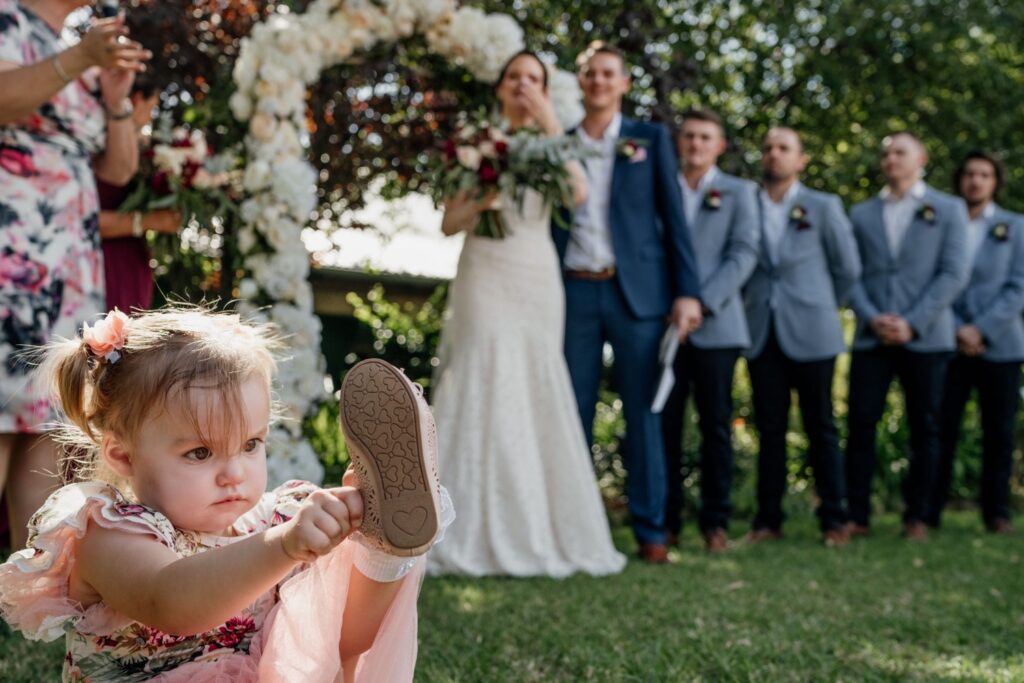 Sam Wyper is one of our favourite Lennox Weddings photographers.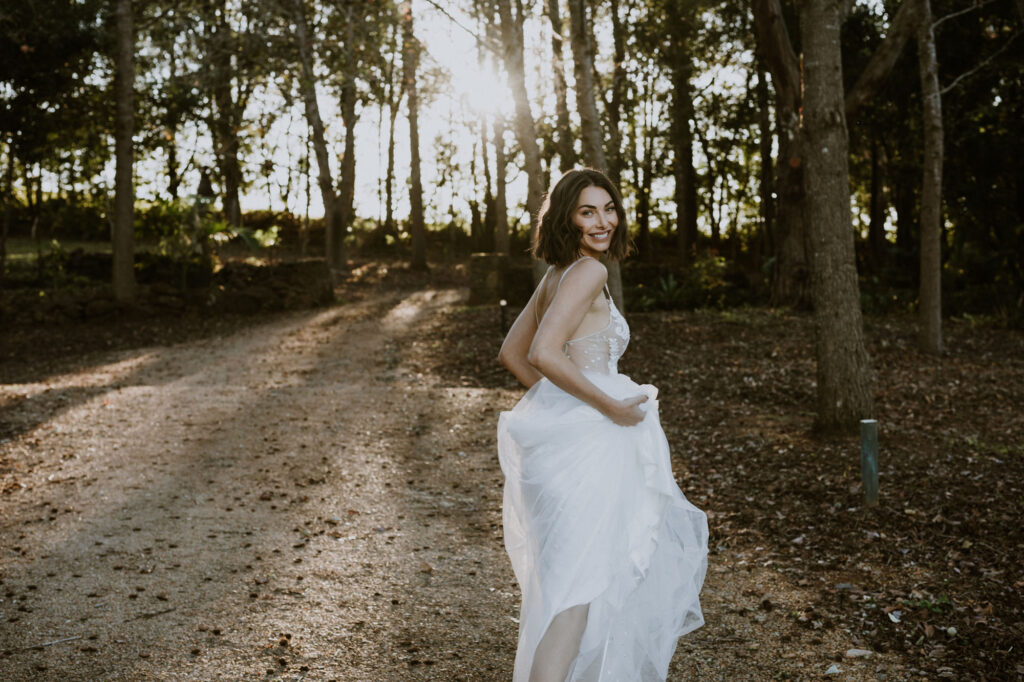 To celebrate the launch of Lennox Weddings, we recently co-ordinated a styled shoot at one of our all time favourite, hinterland venues, the charming, Villa Rustica.