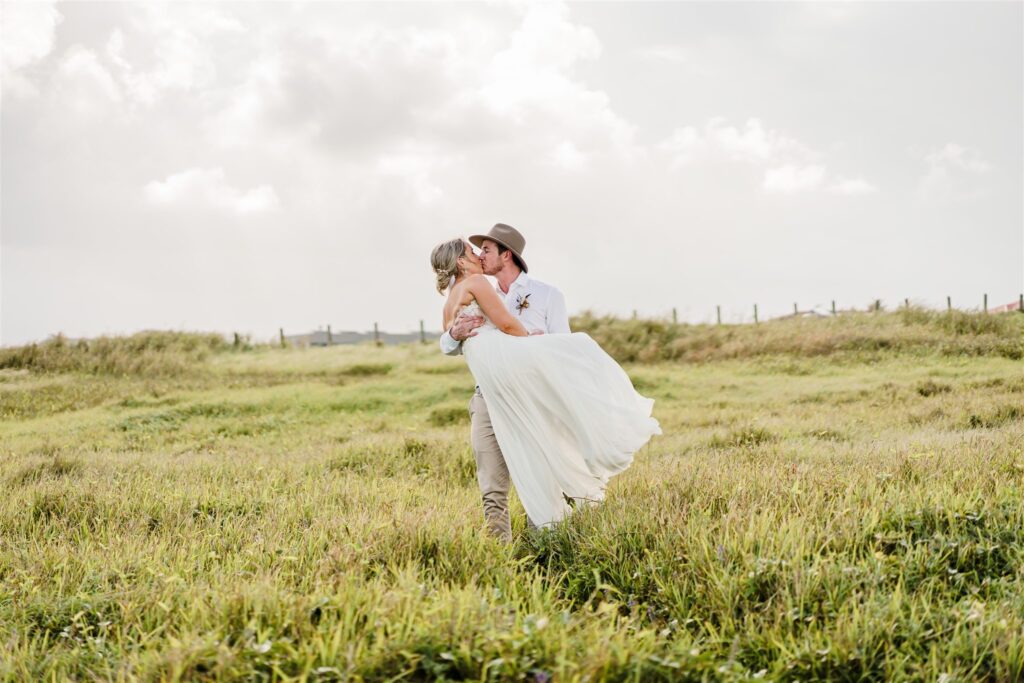 "Lennox Head is such a picturesque town, there are so many locations to marry and have photos. It's a small town but still has everything you need and could want from a wedding. Everyone we worked with was local, everyone was down to earth and very helpful."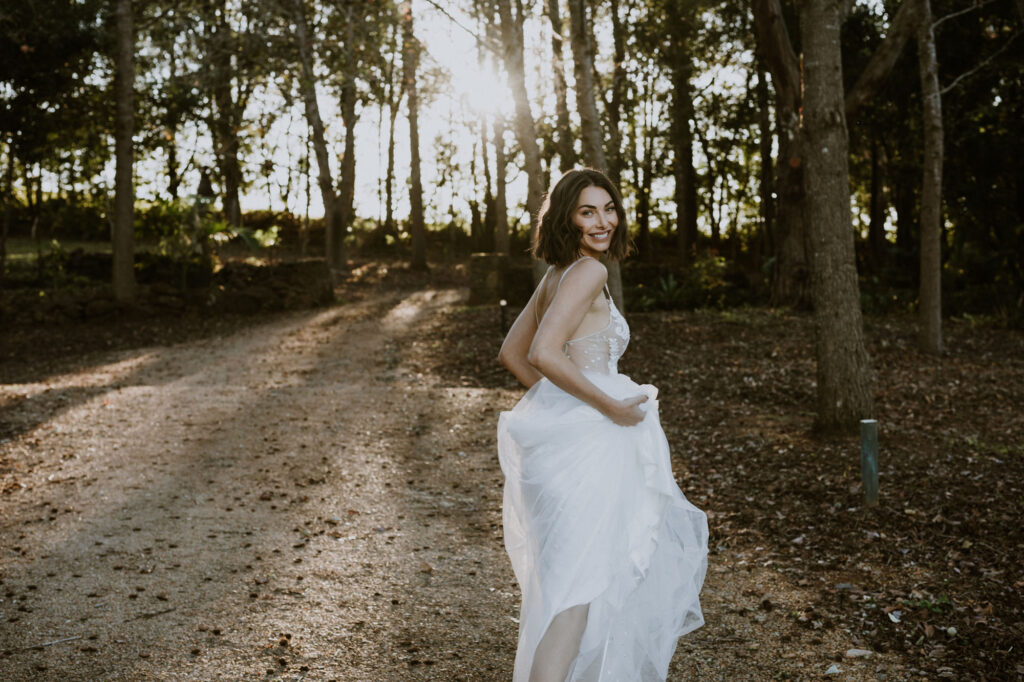 To celebrate the launch of Lennox Weddings, we recently co-ordinated a styled shoot at one of our all time favourite, hinterland venues, the charming, Villa Rustica.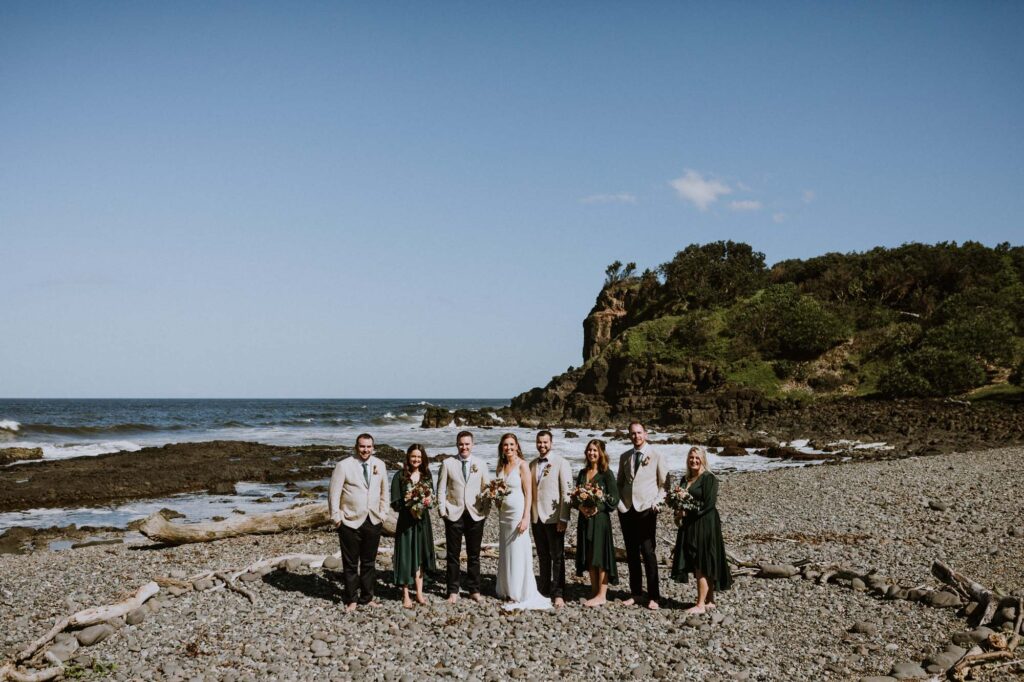 Anna and Callan's first date was to a little burger and beer joint in Brisbane. They stayed chatting until it closed, because it was pretty clear for both of them what they'd found was something special.